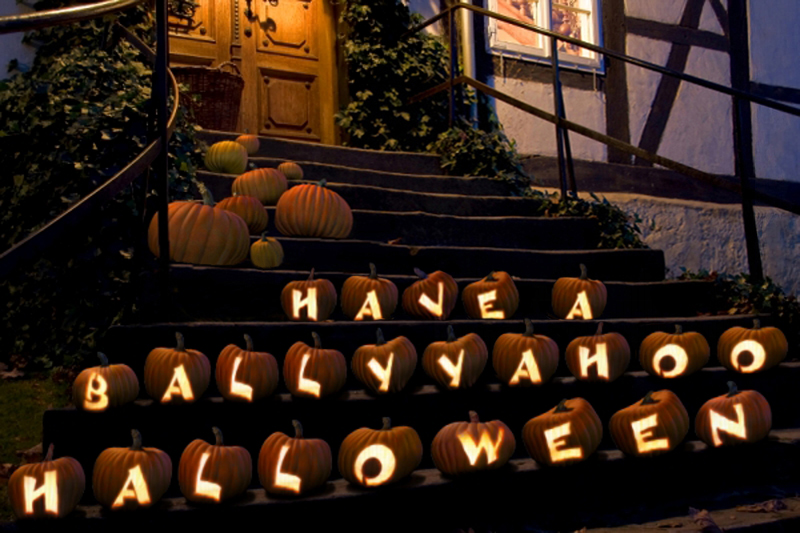 In Ireland, Halloween is very special but in Ballyyahoo it is extra special. Halloween marks the end of the summer and the beginning of the winter. Ballyyahooians know that Halloween is when the dead are the closest to the living. This makes Halloween a very, very scary time. You see, on a quiet night in a small town like Ballyyahoo,  every scratch on a coffin lid, every flap of a bat wing, every banshee's whisper and every shake of a witch's wand can be heard for miles around.
SCRATCHING SOUNDS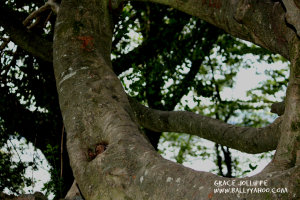 Ever since Paddy Plant heard a terrible scratching sound coming from the Ballyyahoo graveyard on his way home one late Halloween night everyone crosses to the opposite side of the road when they pass the graveyard – even Paddy himself. Although Paddy claimed he wasn't a bit scared and that only eejits were scared of dead people. But some people noticed he crossed his fingers when he said that and we all know what that means.
BALLYCOLCANNON
The Ballyyahoo Halloween dinner is a very special one and they always have lots of curly kale cabbage, potatoes, parsley and onions all mixed together and fried into a meal they call Ballycolcannon.
SECRETS AND CAKES
After dinner they always enjoy a bit of Halloween cake. They all have their own special recipes handed down from one generation to the next and everyone keeps their recipe secret. But one thing they all do is they always add lots of blackberries and hazel nuts, freshly picked by the kids of Ballyyahoo.
Inside the cake they hide a little bit of rag, a ring and a coin, all wrapped in tin foil. Whoever gets the slice with the coin is said to have a lucky year coming up. If you get the ring you are going to have lots of happiness and if you get the rag – well let's just say you might have to sing for your supper in the forthcoming year.
THE DEAL WITH THE DEVIL
Many Ballyyahooians place little candles inside pumpkins and leave them around their windows and doors. This is to keep away the dreaded ghost of Jack O'Lantern, a man who some say did a deal with the devil and was condemned to wander the roads for eternity.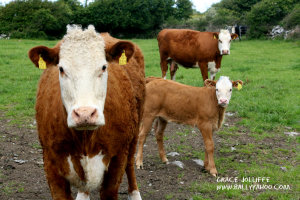 Like Kids everywhere Ballyyahoo kids love to dress up in scary outfits and run around haunting anyone and everyone they come across on the dark lanes of Ballyyahoo. They usually manage to frighten most of their neighbours into giving them lots of homemade cakes smeared with dollops of Ballyyahoo butter made with cream from the beautiful Ballyyahoo cow.
LIGHTS OUT
At nine o'clock all the townspeople gather around in the main street and light a huge bonfire in the middle. They turn all the lights off so the only light comes from the moon above and the glow of the fire There they toast chestnuts and big chunks of nutty bread and wash it down freshly squeezed blackberry and apple juice, all freshly harvested that very day from the hedgerows and lanes of Ballyyahoo.
There's nothing a true Ballyyahooian loves more than to hear a good story so when everyone's had plenty to eat they all sit down on large logs and warm themselves in the glowing heat of the fire.
EERIE STORIES
Sometimes Maggie-many-cats plays an eerie tune and sometimes the eerie tune plays all on its own…once they're all feeling cosy and comfortable the stories begin…
If you would like to read some other stories from Ballyyahoo you could try reading The Witch of Ballyyahoo or The Real Halloween. Until then, happy Halloween from Ballyyahoo!